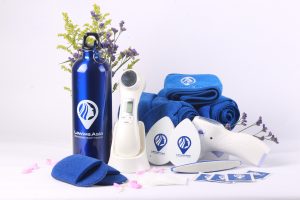 jamu mak dara | Set Bersalin Ibu Halimah
Set Bersalin Ibu Halimah adalah ramuan turun temurun keluaran Jamu Mak Dara khas untuk kegunaan ibu-ibu bersalin mengandungi:
Jamu Mak Asli Kapsul 2 Botol
Losyen Susut
Pilis Ibu Halimah
Lulur Kopi Ibu Halimah
Rempah Mandi
Bauan Herba
Tungku Herba
Pencuci Wanita
Produk Keluaran JMD LIFE SDN BHD

RM 383.00 / Box
Add To Cart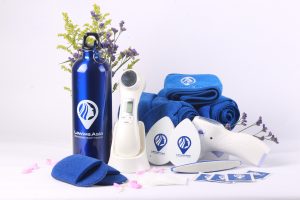 Body Massage | Minyak Urutan
Minyak urutan LAWWA.ASIA merupakan produk exclusive kami yang memberikan kelegaan dari proses urutan yang dijalankan. Minyak urutan LAWWA.ASIA memberikan kepuasaan kepada pelanggan yang diurut pada masa yang sama, melancarkan tugasan juruterapi semasa memberi urutan.
Produk Keluaran TROKATECH RESOURCES SDN BHD

RM 40.00 / Botol
RM 50.00 (-20%)
Add To Cart
Nothing found...
There's nothing matching the product you're looking for, try a different keyword.
Product Category
Searching product base on category.